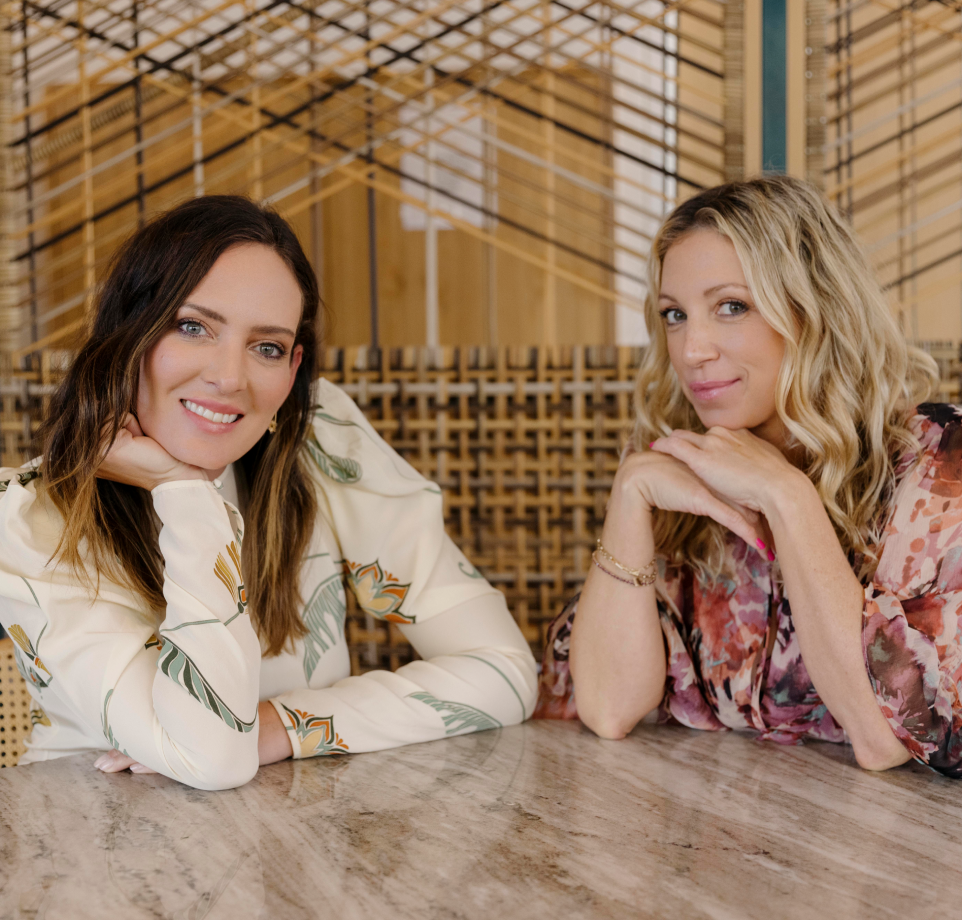 GOLDFADEN MD IS A PLANT-POWERED, DERMATOLOGIST-DEVELOPED CLEAN SKINCARE BRAND THAT YIELDS RADIANT RESULTS.
Inspired by the healing powers of botanical ingredients and guided by the belief that proactivity equals prevention, Goldfaden MD was founded in 2013 by Dr. Gary Goldfaden and sisters-in-law Lisa and Lauren Goldfaden. The family-run "clean-ical" brand marries Dr. Goldfaden's half-century legacy of research-driven innovation and emphasis on holistic solutions. All products feature skin-nourishing, antioxidant-rich plant cell actives that are organic, non-irritating, and free of toxins and unnecessary additives. Born in a clinical setting and carried out through a sisterhood of skincare, Goldfaden MD is sold at over 1,000 leading beauty and luxury retailers in eight countries and counting.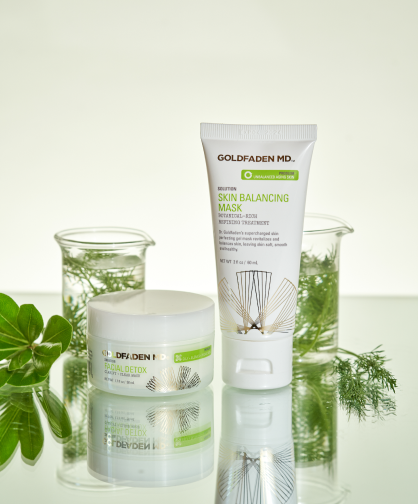 plant powered
naturally conscience and focused
The highly efficacious, non-prescription skincare solutions utilize state-of-the-art technologies with active plant cells and anti-oxidant rich botanicals.
DERMATOLOGIST DEVELOPED
INSPIRED BY IN-OFFICE PROCEDURES
Dr. Goldfaden develops innovative and technologically advanced skincare solutions that provide results, well-tolerated even by those with sensitive skin.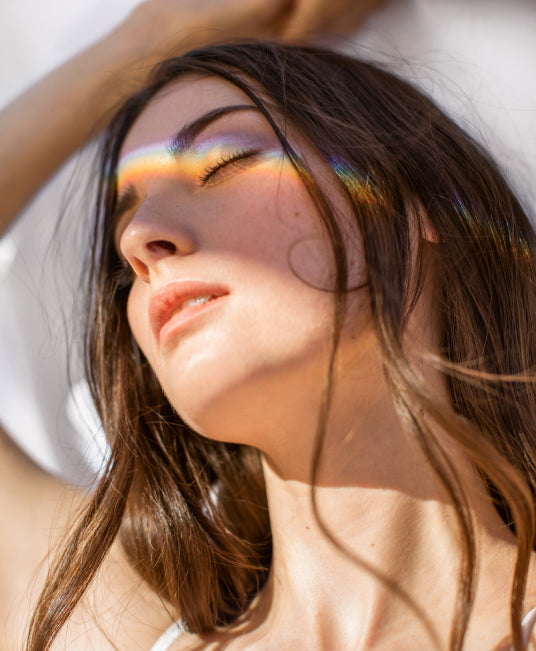 radiant results
Inspired by science and potent powerful natural ingredients.
All Goldfaden MD products are formulated with carefully cultivated and innovative plant cell actives and botanical extracts that are proven to strategically improve the appearance of skin for enhanced youthfulness.
"I created the Goldfaden MD products to mimic the in-office treatments I have been performing for over 40 years, each product is designed to address common skin care issues that are relevant to today's modern consumer, using natural, clean ingredients that work."